Each season TIC have participated, Padi has taken to the visual arts of the GPG like a master.
He continually designs and refines car liveries for all the teams revealing his passion for the sport.
Padi has kindly offered his services should you want to commission a car. Let him know the colours, sponsors etc
If you want to have a crack at it yourself, padi has prepared some blank templates for you to work with.
Right click on the one you fancy and select 'save target as' then adjust away.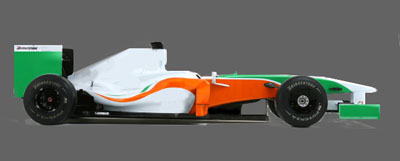 And just to show off his talent, below are some examples of his historical handiwork